Warehouse Branch Sales Manager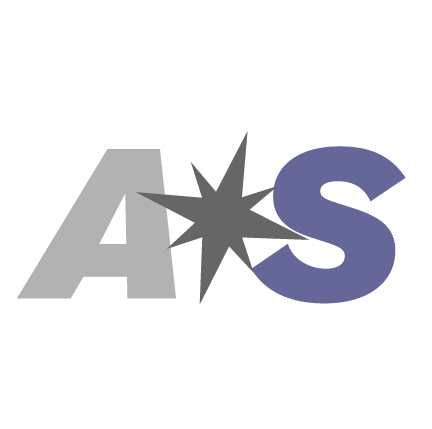 The Sky's the Limit, And We'll Help You Get There
ALLSYSTEMS believes entrepreneurship is the American way, and anyone who wants to own their own business should be able to. We are a family lead organization that through three generations has assisted other families throughout the Northeast open their own businesses by offering cutting edge, technology oriented, never before seen products that enhance consumer's quality of life.
We are looking for passionate, motivated and like minded people to join our Reseller Management Division. As a Branch Manager, you would be responsible for providing outstanding customer service to our product resellers and maintaining the operations of our branch and warehouse.
Warehouse Branch Sales Manager
Job Responsibilities:
Overseeing the day to day operations of the warehouse branch in Lebanon, PA.
Must demonstrate the ability to adequately respond to a variety of requests from customers in regards to technical support, product training, or missing payments
Maintains direct personal contact with all assigned account resellers and responds in a timely manner (24 hours or less) to all requests for orders and information. This includes face time when resellers pick up product.
Responsible for overseeing branch inventory and ensuring proper controls are in place.
Must have technical knowledge of the product sold in the warehouse.
Must meet all deadlines from both corporate and their executive management team for reporting and other requests for information.
Must make bank deposits daily for any sales done the day prior.
Must complete and send all necessary branch paperwork to corporate at the completion of each business day.
Responsible for proper handling and processing of RMA's, whether delegated to another branch employee or handled directly.
Will manage 1-2 team members.
Applicant Should Be:
Experience with warehousing/shipping preferred but not necessary.
Organized
Excellent Customer Service Skills
Problem Solver
Position requires use of the Microsoft Office Suite, UPS Worldship & our Internal Operating System.
Familiarity with mobile and IT electronics a plus
Salary
Benefits
Medical Insurance & Paid Vacation/Sick leave after 1 year of employment.
Comprehensive Employee Training