Social Media & Communications Intern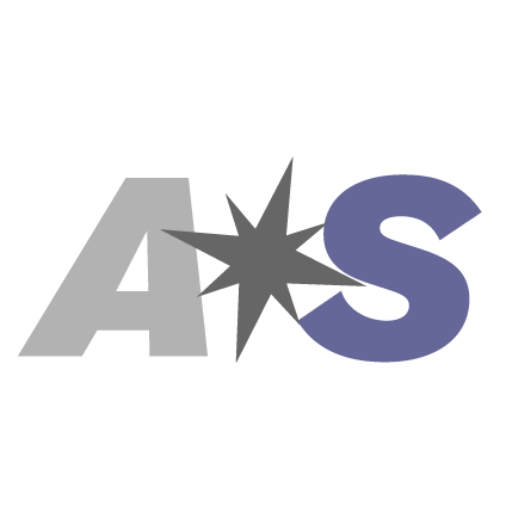 Brooklyn, NY, Telecommute
ALL SYSTEMS believes entrepreneurship is the American way, and anyone who wants to own their own business should be able to. We are a family lead organization that through three generations has assisted other families throughout the Northeast open their own businesses by offering cutting edge, technology oriented, never before seen products that enhance consumer's quality of life.
We are looking for passionate, motivated and like minded people to join our Reseller Support Division. As a Social Media & Communications Intern, you would be responsible for managing our corporate social media feeds, as well as creating content and formatting important communications for distribution.
Job Responsibilities:
Attending a weekly conference call with our Senior Vice President for training, mentoring and discussing the weekly communication needs of All-Systems.
Identifying relevant online content to share with our retailer base.
Scheduling online content for distribution on our social media feeds, to be approved by our Senior Vice President.
Formatting email communications and scheduling for distribution upon approval.
Creation and formation of job aids, important announcements, and other communication aids for use by our Sales Team or Retailers.
Applicant Should Be:
Experienced with using all relevant social media platforms including Facebook, Twitter, LinkedIn, Instagram, Google+ and Pinterest.
Organized
A Problem Solver
Familiar with Hootsuite, MailChimp, the Adobe Suite and other graphic programs.  Experience not necessary will train the right applicant.
Familiarity with mobile and IT electronics a plus
Salary
This is an unpaid internship position.
Benefits
Comprehensive Skills Training
Mentorship from an experienced, female executive.
Employee Discount Program on Perkspot for duration of internship.