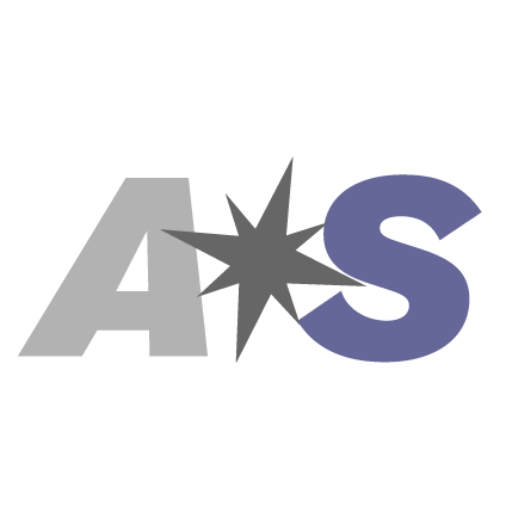 The Sky's the Limit, And We'll Help You Get There
ALL SYSTEMS believes entrepreneurship is the American way, and anyone who wants to own their own business should be able to. We are a family lead organization that through three generations has assisted other families throughout the Northeast open their own businesses by offering cutting edge, technology oriented, never before seen products that enhance consumer's quality of life.
We are looking for passionate, motivated and like minded people to join our Reseller Management Division. As a Shipping Clerk, you would be responsible for pulling our customers orders and getting it to them quickly.
Job Responsibilities:
Is directly accountable for maintaining warehouse inventory
Is responsible for counting and reporting inventory on a weekly basis
Is responsible for loading and unloading trucks
Is responsible for pulling and scanning orders according to All-Systems policies
Is responsible for answering phones when necessary
Is responsible for keeping warehouse space clean and organized
Job Requirements:
Must be able to lift packages in excess of 40 pounds
Applicant Should Be:
Organized
Self-motivated
Forklift Certified a plus
Experience using UPS WorldShip and the Microsoft Office Suite a plus, but not mandatory
Salary
Benefits
Medical Insurance & Paid Vacation/Sick leave after 1 year of employment.
Comprehensive Employee Training