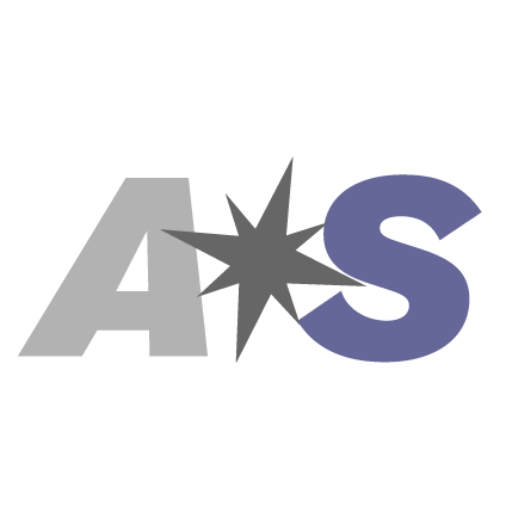 Brooklyn, NY, Telecommute
ALL SYSTEMS believes entrepreneurship is the American way, and anyone who wants to own their own business should be able to. We are a family lead organization that through three generations has assisted other families throughout the Northeast open their own businesses by offering cutting-edge, technology-oriented, never before seen products that enhance consumer's quality of life.
We are looking for passionate, motivated and like-minded people to join our Marketing Team. As our Digital Marketing Intern, you would be responsible for writing both social media and blog content keeping with both All-Systems and our sister company, Cord Cutter Club's, digital identities.
This position is a full-time position and reports to our Senior Vice President.  Ideal for entry-level marketers and will train the right applicant.
Digital Marketing Intern
Job Responsibilities :
Writing a minimum 2 blog posts per week utilizing a provided content calendar of topics.
Managing our brand's social media content calendars.
Creating content for multiple brands to be distributed on various social media channels.  Includes graphic design responsibilities.
Creating email campaigns for use with both existing and new customers.
Fully managing our social media accounts, including but not limited to regular posting, interacting with our followers, and reaching out to find new followers.
Applicant Should Be:
Self-Motivated
Confident in their Abilities
Tech-Savvy
Productive with minimal supervision
Personable/Outgoing
Requirements:
Writing, Marketing and/or PR Degree (recent graduates accepted)
Proficient with the following social media platforms: Facebook, Instagram, Twitter, Snapchat, LinkedIn and YouTube
Proficient with Adobe Creative Suite, Hootsuite, & Canva
Not Required but a Plus:
Coding knowledge (HTML, WordPress, etc)
SEO Optimization experience
 Keyword research experience
Salary
This is an unpaid internship
Benefits
A portfolio of completed work for use in your post-graduate portfolio.
Comprehensive Skills Training
Mentorship from an experienced, female executive.