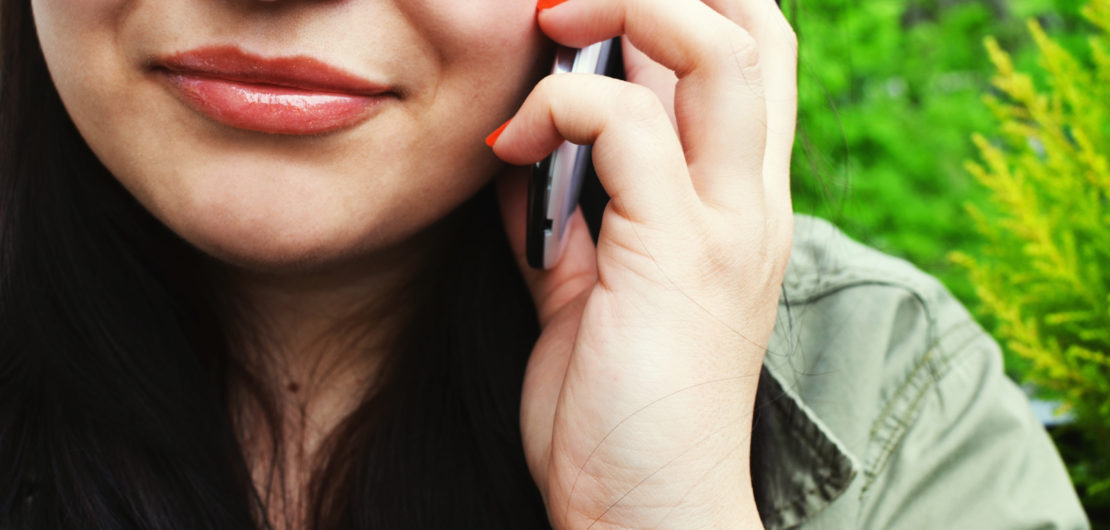 Inbound calls cost a lot.
In this day and age it's more costly than ever to get a qualified sales lead.  Traditional media like print, radio and television are driving less calls than they used to, resulting in a much higher cost per call just to get someone on the phone to talk to about your products and services.  
So when you finally do have someone on the line, it's important to make every second of that phone call count.
All-Systems has known this for some time, which is one of the reasons we were the first in our industry to start utilizing call tracking numbers for our retailer's marketing campaigns back in 2004.  We knew this simple to use, easy tool would allow us to provide valuable feedback to our retailers on the performance of their sales calls.  
Through listening to thousands of calls, we've heard it all.  Eventually we were able to tell if a customer was closed just based on the call length (average was 4 minutes).  We could also tell when a retailer's competitor would secret shop them (thank you caller ID!).  
Majority of the calls we listened too that didn't result in a sale all stemmed from the same six issues.