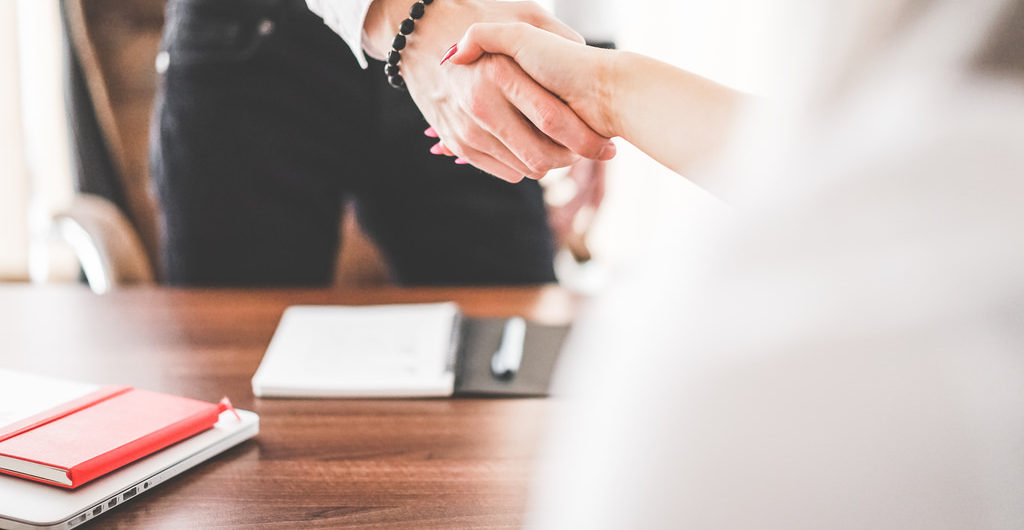 As a business owner, do you avoid small business hiring for fear of making the wrong choices?  
We understand how stressful a decision this can be, and how sometimes it's just easier to handle the task yourself as opposed to spending time, money and resources on hiring someone to help, only to have them disappear shortly after.
Here at All-Systems we pride ourselves on having built a great, long lasting team.  The hire that's been with us the longest is going on 31 years, and the average duration of employment for our entire staff is 11+ years.  It is something we are extremely proud of as an organization.
We attribute our team's longevity to a combination of thorough screening, treating our team like family, and matching like personalities to our company culture.
Over the years we've created an onboarding process that works great for us in finding the right talent in the shortest amount of time.  Below we're sharing our employee hiring process so that next time you hire, you can be sure you make the right one.